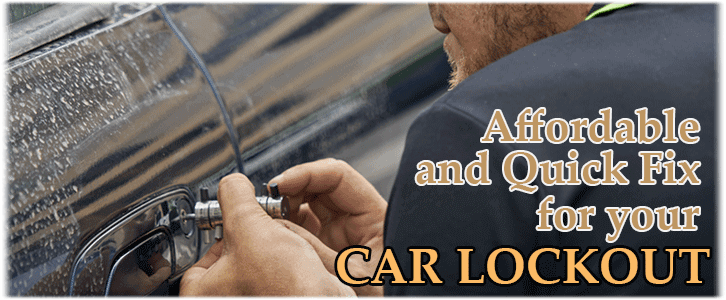 When you get your keys locked inside of your car, you want to call a fast locksmith to help you unlock your car. Our team is well trained and fully equipped with the right tools to help you get out of the situation. Unlocking car service is provided by our team 24 hours a day. It can be very frustrating, and it can happen any time of the day. So call us for quick, reliable, and dependable service. We unlock all types of cars, from low coast cars, expensive fancy cars, and up to sports cars and semi-trucks. Even if you lost your car keys, we could still help, don't worry !!
Unlock Car Service Tampa FL
Serving the Tampa area has been fulfilling for us for many years. It is nesscery that you call a reliable locksmith when you need to either unlock your car or make a new key for your car. We strive to give the best service possible to our customers.  we have high-quality working individuals to help with your needs. Thanks to our mobile auto locksmith service, we can get you in your car quickly, safely, and, more important, at an affordable price. without doing any damage to your car, we get you up and running back to your errands
Rapid 20 Minutes Unlocking Car !!
Get in touch with Locksmith Tampa Flat at (813) 922-3291 if you've locked your keys in your car. We will be able to unlock your car in a matter of minutes. This can happen often and mostly when you're in the middle of your day. Let us open your car door! Don't try to do it yourself because it requires special tools and you can damage your car. Our technicians will drive to you as soon as we receive the call so they can get you inside your car to move forward with your day.